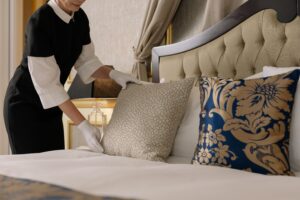 Unete Con Nosotros!
Estas listo para unirte a una organización de primera clase? Nos encantaría oír de ti y lo que ofreces. Ofrecemos pagado entrenamiento y trabajamos contigo para acomodar un horaria conveniente. Abajo hay unos de las posiciones de empleo que ofrecemos:
Houskeeping
Houseman
Kitchen
Laundry
Front Desk
Banquet Server
…y Mas!
Unete a una organization de Primera clase! Puedes mandarnos tu información oprimiendo el enlace de abajo:
Our Commitment to You
We are committed to you by ensuring you are compensated at the best industry rate available while providing a great work environment. Come give us a try and find out why we are one of the fastest growing companies around.
Our work culture
Our work culture is defined in 2 parts: By the establishment where you work and our corporate team. We ensure you will work in an environment that you are comfortable with while at the same time supporting you in any way we can.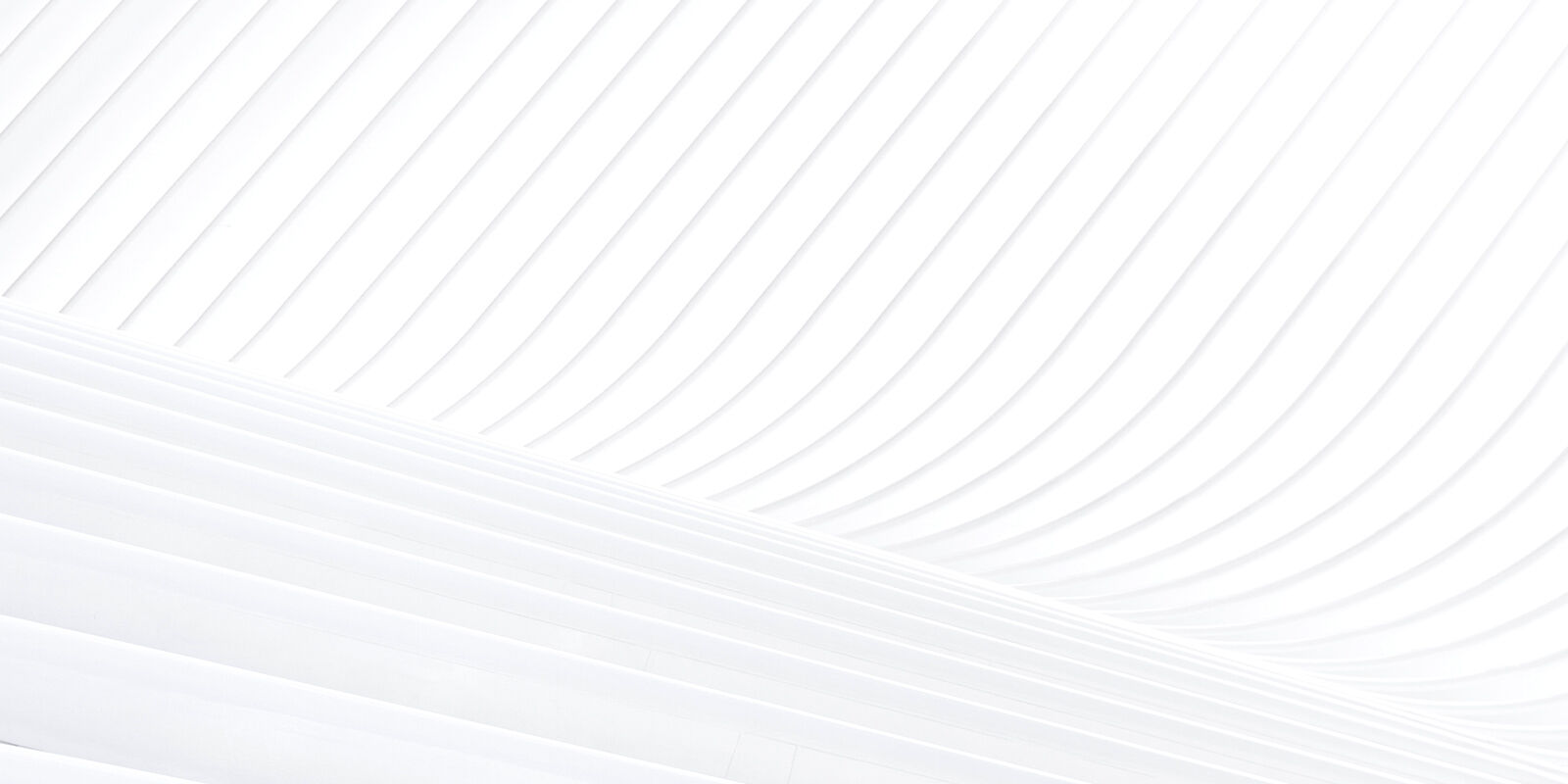 Magnolia
Above and beyond. Always.